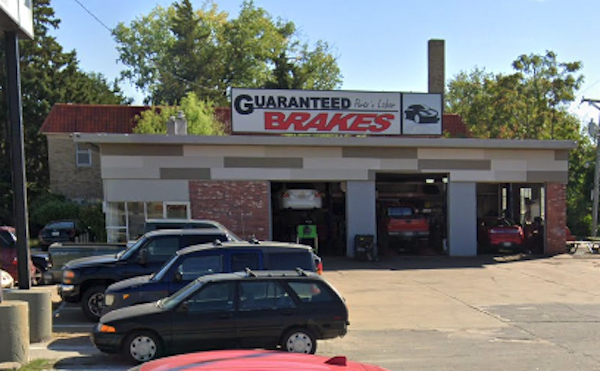 Guaranteed Brakes began in 1985 and has since completed over 66,500 successful repairs! We're a local company whose success depends on caring for and satisfying Omaha area customers.
We do a comprehensive exam across the total brake system to be sure every part is working as it should to properly slow and stop your vehicle. Guaranteed Brakes backs your brake repair with a lifetime warranty on brake pads, brake shoes and labor to install them. Guaranteed Brakes also offers total "under the car" care that includes repairing your vehicle suspension system, steering and alignment, transmission, drive train and exhaust system.
What Our Clients Have To Say
"When I brought my car in for bad brakes I expected a terribly large bill. But Dan told me my discs were fine–still very smooth–and all I needed were new brake pads."
Edward
Valley, NE
"I have always had a great experience in the work performed and the customer service. Dan and crew are always friendly and make sure the customer is satisfied."
Sarah and Dave
Gretna, NE
"This business was all very streamlined and transparent. It was a simple process and he didn't feel like he was being taken advantage of."
William
Omaha, NE